Orly Purple Crush is a new addition to my stash. I got it as a freebie, since Sally Beauty is currently running a Buy 2 Get 1 Free sale on all nail polish (lasts through the end of April).
Purple Crush is a bright, pink-leaning purple. It dries to a pretty satin or semi-matte finish. It was sheerer than expected, so I used three coats for these pics. The formula is great, but can be streaky if you're not careful applying it. A topcoat will take care of streaks, but you'd also lose the satin finish of the polish.
Fully dried, Purple Crush isn't as glossy as in my pics. I was just impatient and the polish was still a bit wet when I was taking pictures.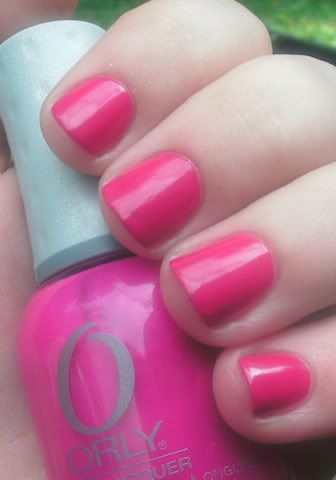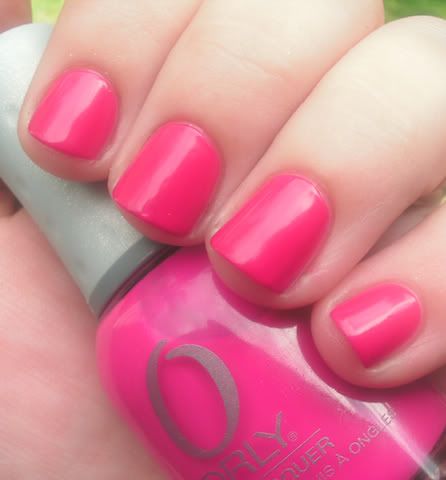 It's a gorgeous color. REALLY bright!
Here's Purple Crush with one coat of ProFX top coat.
I wanted to see what Purple Crush looks like matte. I used one coat of NYC Matte Me Crazy and this it what it looked like: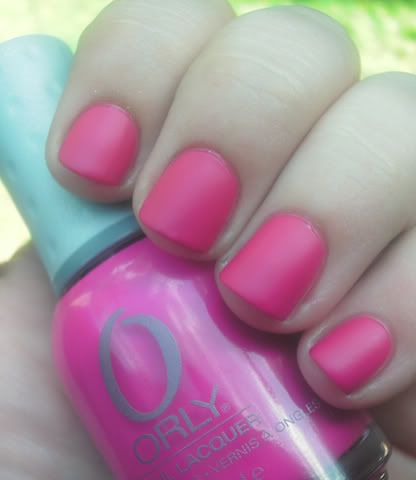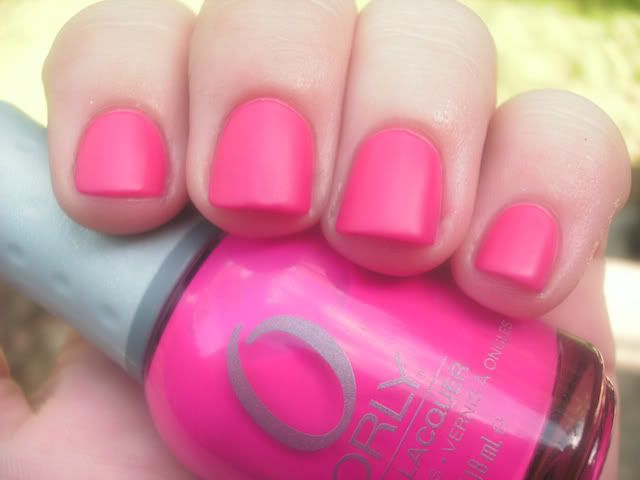 It's rare I get three different finishes out of one polish. And it's even rarer I like all three versions! This polish is as versatile as it is eye-catching, and I'm so glad I picked it up. Since it's so bright, I think it'd look amazing as a base for some stamping. I'm mostly over crackle polishes, but Purple Crush would make an amazing base for those as well. I love it!